Since it's freezing and snowing here in the Netherlands I thought, let's make a thread to share pictures of the cold weather that is causing hard nipples and small wieners with many of us!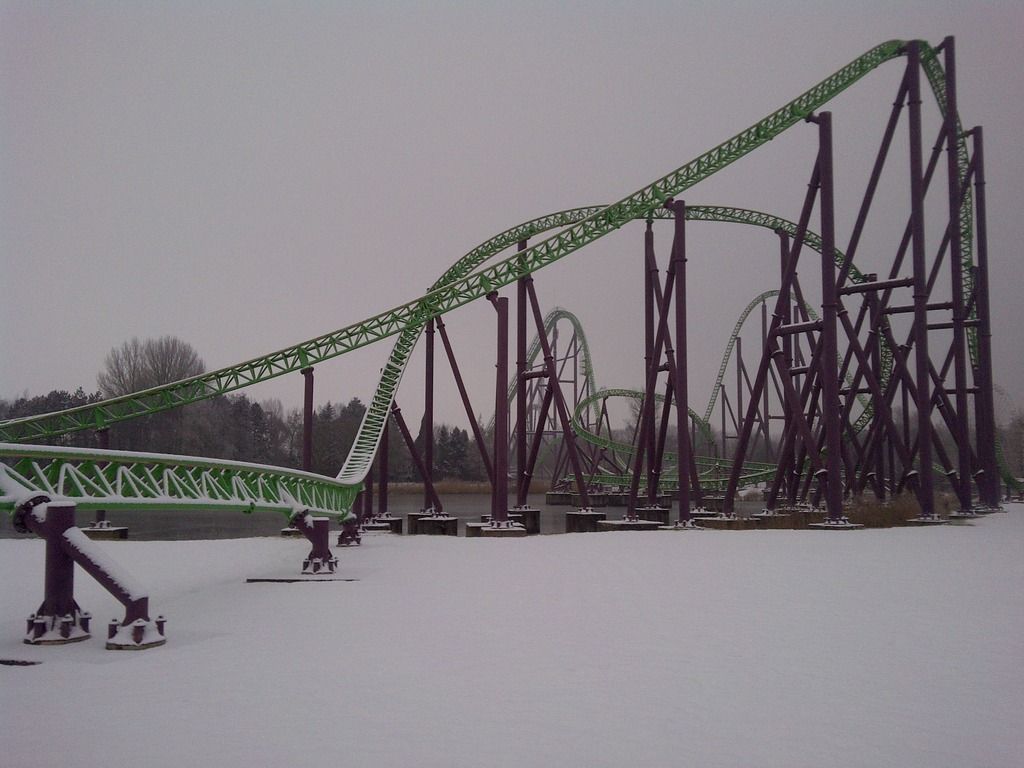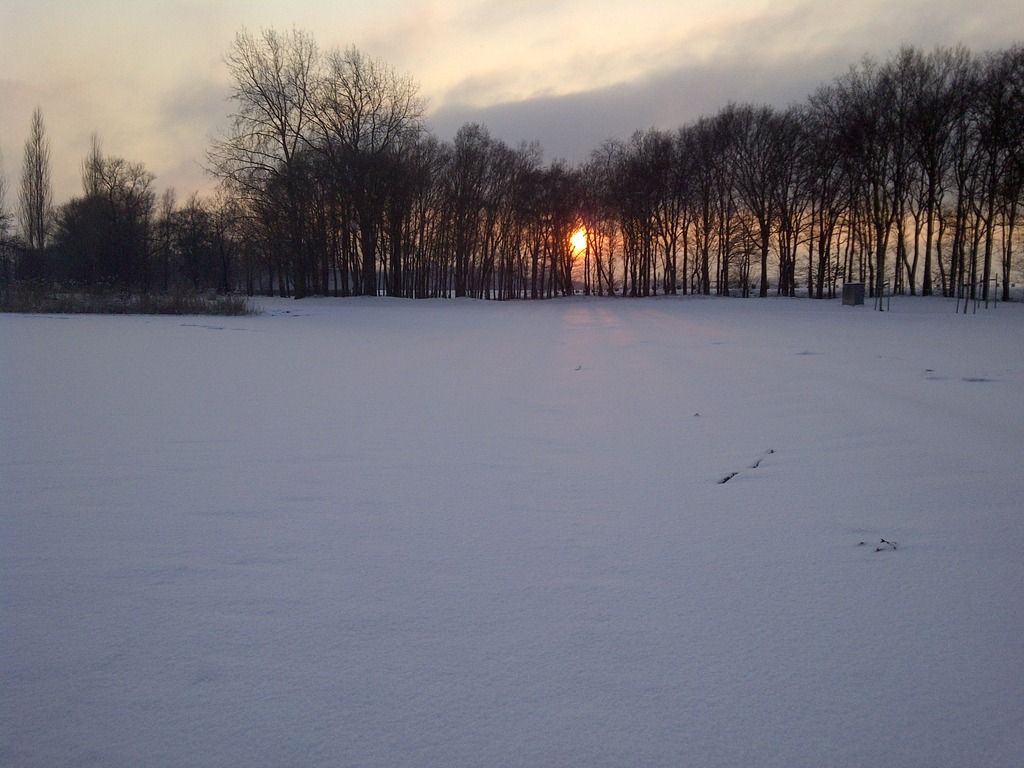 So does anyone have any nice pics?
Edit: Since the original host removed the pics I uploaded new ones (since I don't remember which I uploaded back then) from that period.