Note, this gamemode (and its maps) is still a work in progress by Paranojek at FPSB
This new "gamemode" is called the dragon slayer. Once the map starts both teams receives dragons which flies around the spawn. It has an independent sentrygun inside his sasha-body. The first team to slay the opposing team dragon wins. To kill the dragon you need to hurt his head. It's the only vulnerable part of his body. You can jump on your dragon to fly with him and protect him. The dragon has a lot of health points so it won't be so easy to kill him(1 uber won't be probably enough). You can't hurt your dragon, only the opposing team can.
The Dragon
ds_mysticruins - by Paranojek
ds_extractum - by Fearlezz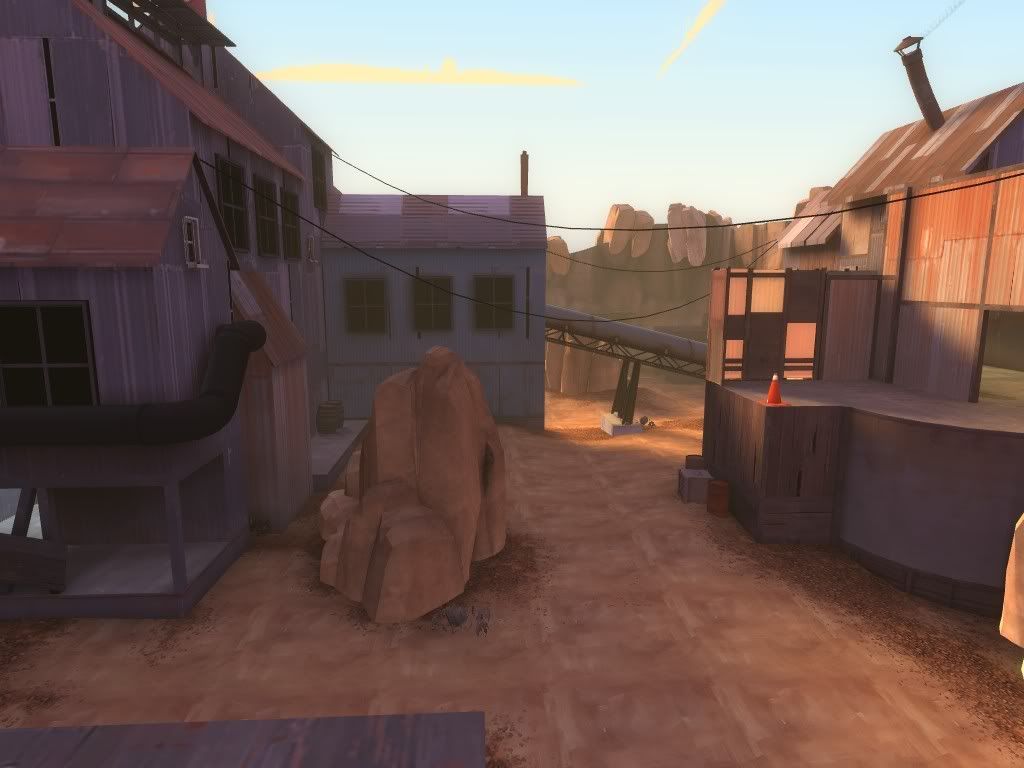 Source:
http://www.fpsbanana.com/threads/130926?128
Myself i wonder how the gamemode will be. I guess snipers could be a bit overpowered if the dragon flies too high.